What We Do
Video Calibration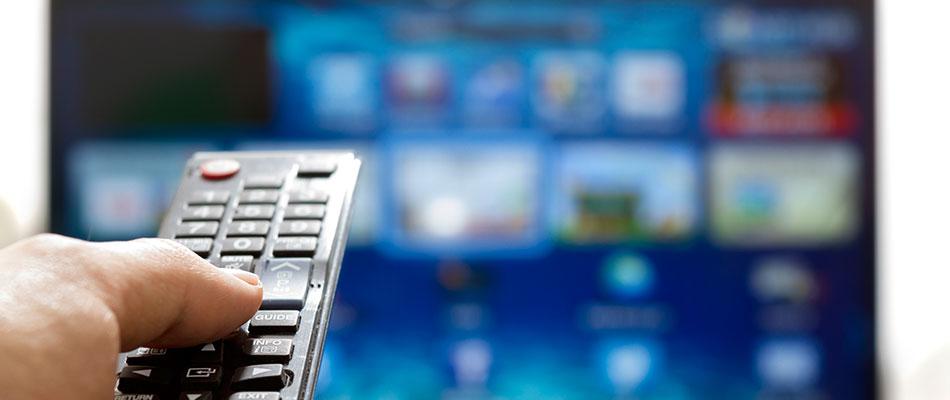 Want to know an industry secret?

Your brand new TV's screen looks poor fresh out of the box. Many manufacturers calibrate the screens to look good in display showrooms, under bright lights and to compete with other brands. These aren't the settings you would want in your living room.

The solution to the stock settings is video calibration. Our EXPERTS can calibrate your screen to its optimum settings for long term enjoyment. Thanks to advances and tuning techniques, video calibration is faster and more cost effective than ever before.


How much better will your screen look after a proper calibration? Astonishingly good! Most people are amazed at how much better even mid-level screens look. Suddenly, you have a wider range of colors with more depth and detail. Not only does this make everything you watch look amazing but it is also easier on your eye health!

We say: avoid the eye fatigue and calibrate!

Contact Us to Learn More >>